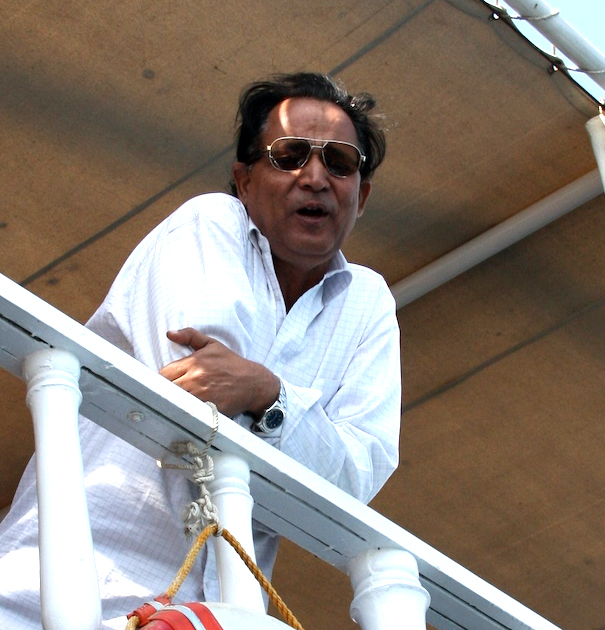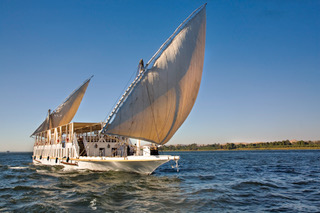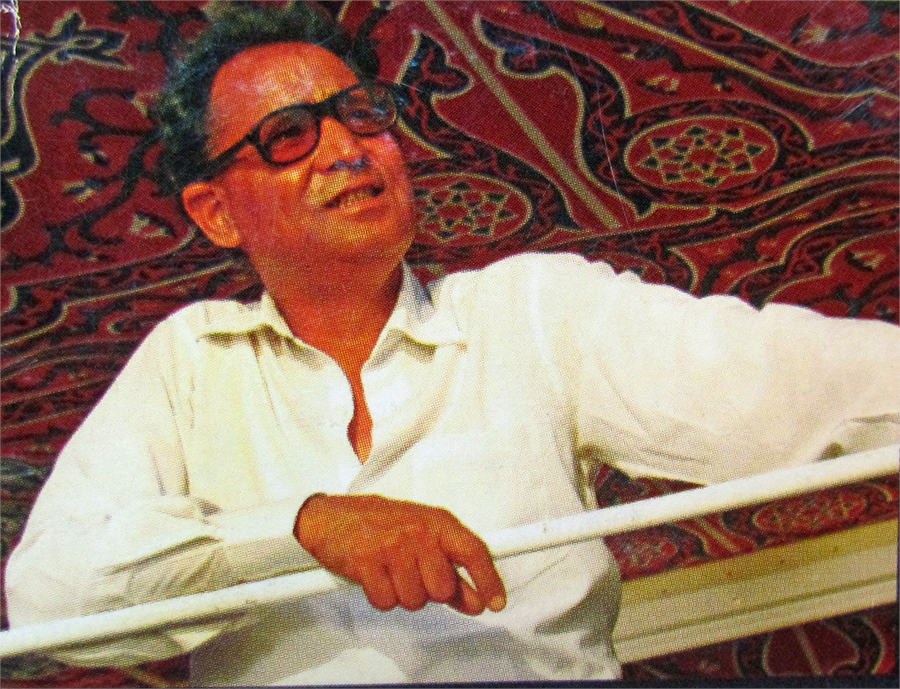 For centuries Egypt has been fascinating many, some of whom then study and travel here in the hope of coming to understand this historically rich country. However, to truly know and understand the soul of Egypt and its mysteries, you must be from here.
This is why MOHAMED AHMED ELSAIDI, a native of the Nile's west bank and known to his friends as "Fannan" (Arabic for "the artist"), decided to offer journeys of discovery on his beloved dahabeyas, ensuring that every visitor who sails on the Dongola or Giraffa will experience, and be transformed by the beauty of the Nile and the surrounding countryside, just as those who set sail on these historic ships a century or more before and were among the great discoverers of Egypt's many wonders.
In that spirit, it is Fannan's pleasure to invite you and your family and friends to sail with him on one of these truly historic boats and discover the heart of Egypt.